Tailored strategy employing the right tools, tactics and messages.
Developing a genuine strategy
Simply opening doors to decisionmakers isn't a strategy, and transactional tactics only get limited results. A sound strategy means we can choose the right mix of tools and tactics so you take the right steps at the right time, present your ideas in the right way to the right people and provide the right answers to the right questions.
We work with you to develop the best strategic roadmap to reach your goals and objectives and to position your brand and reputation for long-term success and necessary short-term transactions.
At Next Level Strategic Services, our services include:
Developing an agreed strategy, including key messages, communication tools and persuasive narratives to effectively position your brand.
Tailored and targeted market research to provide context around community views and government decision-making.
Relationship building and positioning across a range of stakeholders.
Counsel from Principals experienced in complex and high-pressure environments.
Campaign development and execution.
Researching government and stakeholder perceptions of you, your organisation and your sector to ensure you are a preferred provider or adviser of choice.
Consulting engagements to help in-house teams develop and improve their strategy, approaches and tools.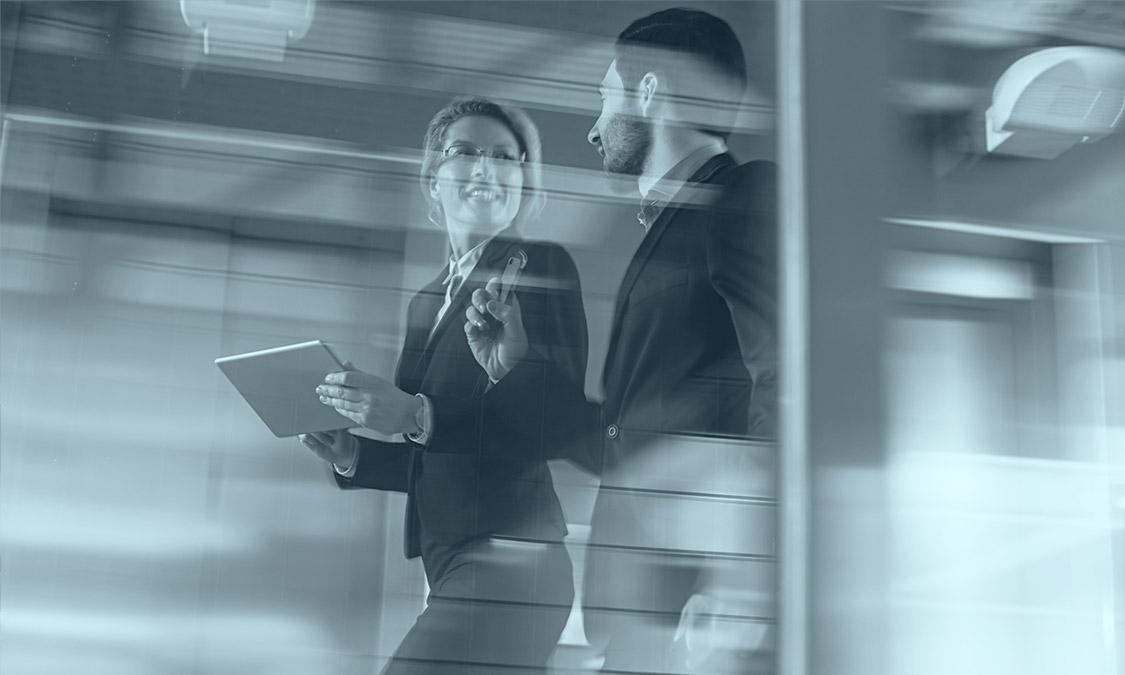 Take your strategy
to the next level
We assist clients with their government engagement at State and Federal level, as well as developing strategic solutions to community and stakeholder relations.
If you want to take your strategy and engagement to the next level, contact us today.