Our skills have been forged at the highest levels of State and Federal Government.
Sometimes our clients need policy support to deal with issues affecting their business or to set a public agenda.
With high level experience in public policy across a range of portfolios, including treasury, employment, regional development, local government, finance, resources, defence, social policy, agriculture, banking and financial services, gambling, legal policy, housing and families policy as well developing comprehensive campaign platforms, we can assist your organisation with persuasive policy that the public and politicians can support.
Our policy services include:
Researching, drafting, presentation and communication of policy documents.
Media analysis, communications strategy and execution.
Stakeholder engagement and consultation.
Submissions to inquiries and public consultation processes.
Identifying and commissioning specialist or technical expertise.
Advising technical experts on plain English presentation of complex policy matters for easy understanding.
Developing communication tools such as brochures, FAQs, presentations and direct mail letters.
Advising on Government decision making processes.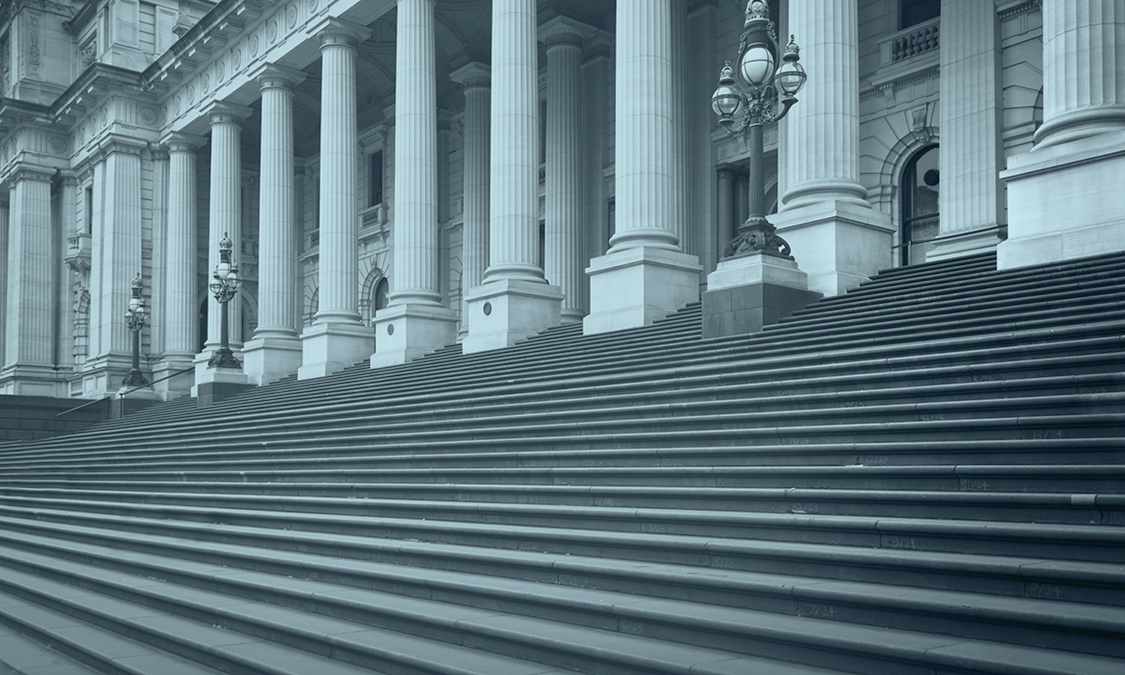 High level experience
in public policy
Our top-level experience in a wide range of fields gives Next Level an edge in crafting and refining policy angles which will work for you and final decisionmakers.