100 years combined campaign and issues management expertise
We help you anticipate , prevent, mitigate and respond to issues. Whether it's an unforeseen crisis, activism or preparing proactively for big issues and announcements, Next Level Strategic Services has the issues management expertise and experience to help you manage these issues.
Our skills, services and support include:
Effective client relations with governments and key stakeholders as the issues unfold.
Advising the government on commercial issues and impacts so their responses work with our client efforts.
Advocacy and engagement in public policy debates.
Communications strategy and managing media issues.
Advice and responses to aggressive stakeholder campaigns.
Tackling regulatory issues.
Commissioning and applying the best market research to guide your ongoing strategy and communications so you can anticipate public reaction then regain and maintain the initiative.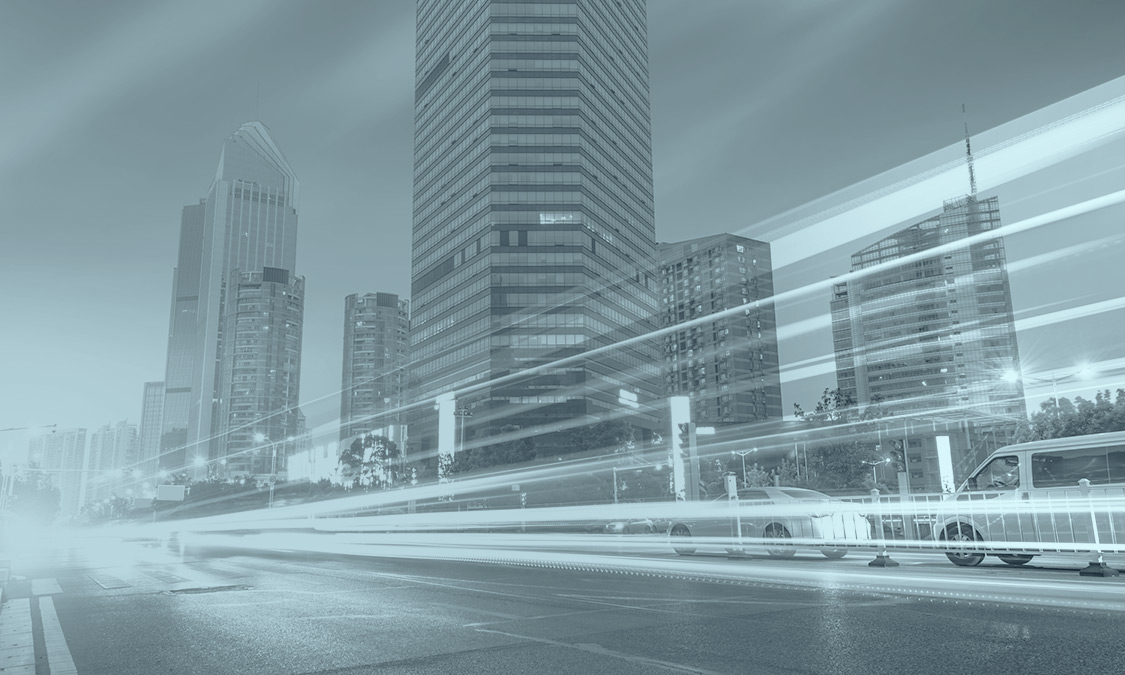 Persuasive Advocacy
Working with clients big and small across a diverse range of industry sectors, we can help you present the best messages to stakeholders.