Our team works across all levels of government to deliver your strategic government relations plan.
Developing effective policy solutions
Strategic government relations is about developing effective relationships, becoming a trusted adviser of choice and offering solutions that Governments can support or work with. We have a reputation for our ability to develop effective policy solutions and options to present to governments - not just clients with problems.
We often help clients react quickly to emerging issues to get good outcomes, and know that longer term planning and strategy gets better results and is more cost effective for clients.
At Next Level our Government Relations services include:
Strategic engagement and communication plans to better position your brand, ideas and products to government
Regular structured client engagement and support
Critical analysis of policy, risks and political decision-making
Advising law makers on real world impacts of policy affecting client businesses
Engaging in public policy debates with advocacy across multiple channels
Tackling regulatory issues at both executive and officer levels
Applying for government grants, support or foreign investment approval
Shaping legislation through ethical persuasion and advocacy
Preparing submissions and other communications
Where appropriate, lobbying – and always strictly in accordance with legislated Lobbying Codes and registers in each jurisdiction.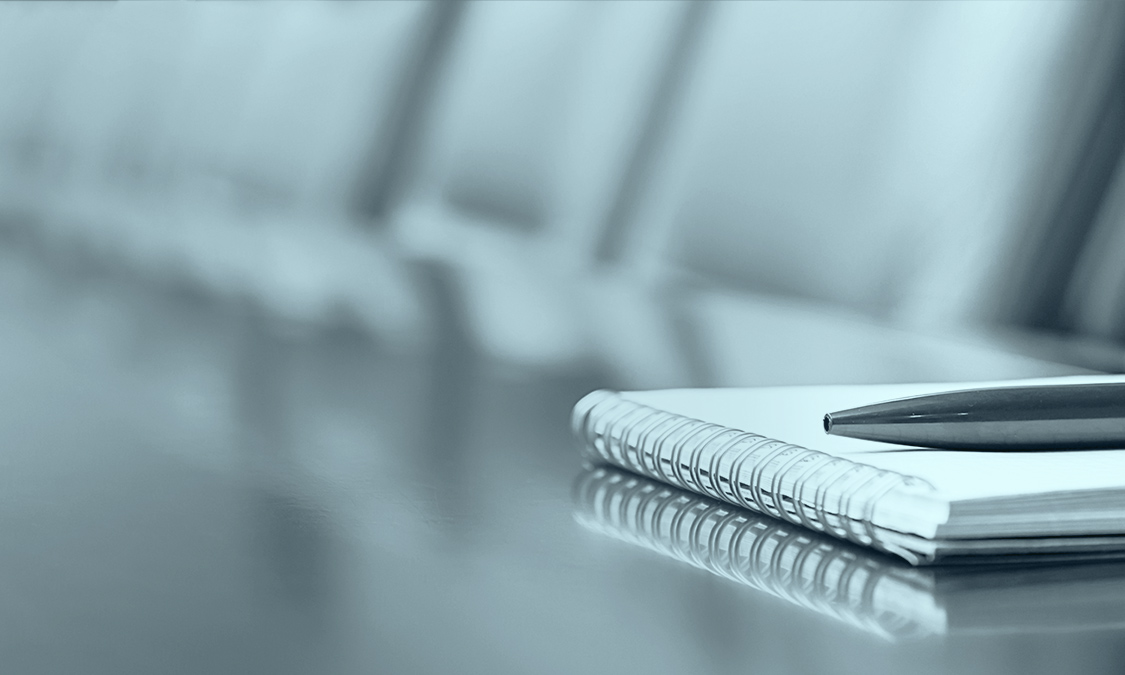 Tailored strategy
Effective Government Relations is much more than lobbying, and many of our clients don't need us to do that for them. But for those without the in-house capacity or who need that extra bit of support we can offer registered lobbying services among a wide range of other tools - as part of your tailored strategy.