We are a bi-partisan consulting practice serving clients locally and nationally.
We work for you
A trusted public affairs strategy and government relations consultancy, Next Level Strategic Services provides over 100 years combined public affairs, policy, issues management and campaign experience.
Our skills have been forged at the highest levels of State and Federal Government, during successful State and Federal campaigns and across diverse business sectors.
We assist clients with their government engagement at State and Federal level, as well as developing strategic solutions to community and stakeholder relations. Take your strategy and engagement to the next level.
What we do
Strategy
With 100 years combined political experience we know that opening doors isn't a strategy. We work with you to develop a strategic roadmap toward your goals and objectives covering all channels of effort - to position your brand and reputation for long-term success and the necessary short-term transactions.
Policy
With high level experience in public policy across a range of portfolios, including treasury, employment, regional development, local government, finance, defence, social policy, agriculture, housing and families policy as well developing comprehensive campaign platforms, Next Level Strategic Services can assist your organisation with persuasive policy that the public and politicians can support.
Issues Management
With 100 years combined campaigning and issues management experience in our team, we help clients anticipate, prevent, mitigate and respond to issues. Whether it's an unforeseen crisis, activism or preparing proactively for big issues and announcements, Next Level Strategic Services has the expertise and experience to help you manage these issues.
Government Relations
Strategic Government Relations is about developing effective relationships, becoming a trusted adviser of choice and offering solutions that Governments can support or work with. We have a reputation for not just bringing clients with problems to government – but having the ability to develop effective policy solutions and options.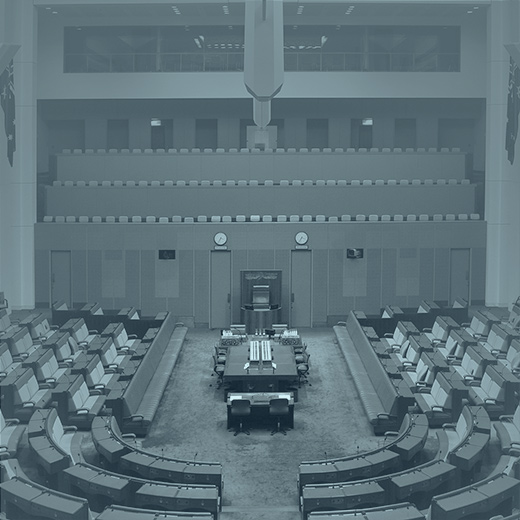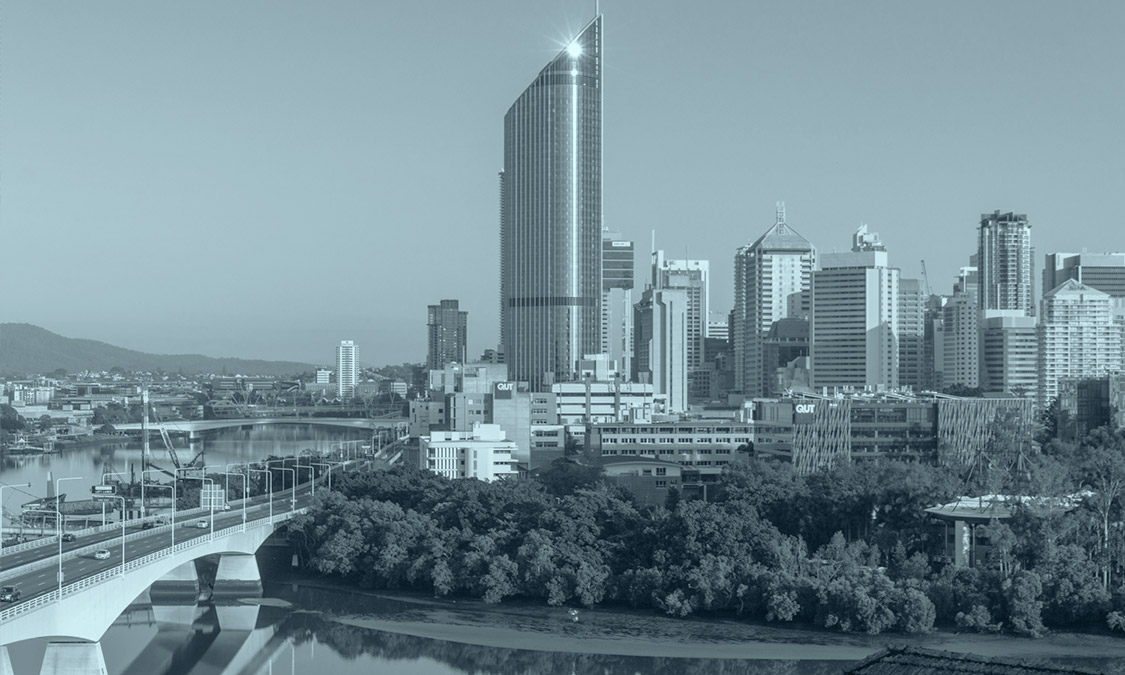 Offices in Brisbane, Canberra
and Melbourne.
We have more than 100 years combined experience in campaigns, policy, legislative development and crisis media management, and our team members are strategically located throughout Australia.